Medical Policy Innovation
How we do things differently
Medical policy has an enormous impact on patients and the physicians and clinicians who serve them because medical policy determines what care the insurance plan will pay for. In fact, 90% of physicians and clinicians surveyed in 2021 told us that it is important to them that those who provide care to patients greatly influence the medical policy of the health plan.
Physicians guide our medical policy in a way that is unmatched by any other prepaid health plan in North Carolina. We strive to have policies that are provider-friendly and give the best care to patients.
We do this in two ways. First, Carolina Complete Health Network organizes groups of medical experts to vet the plan's medical policy. Second, physicians sit on the plan's board of directors, and they endorse any recommended changes to the policy.
Here are three examples of how we lead the way in medical policy: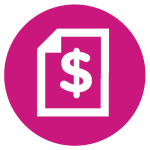 Pay Emergency Room visits for the care that was provided. We removed a policy that retrospectively paid some Emergency Room procedures at a rate that was lower than what providers expected.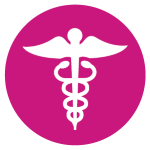 Adopt payment policies that favor in-office laboratory tests. Continuity of care is greatly helped by providers performing laboratory tests in the office. For this reason, we both leveled-up payments for in-office lab tests and added ten in-office laboratory tests to the current medical policy.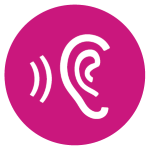 Make sure patients have options that include emerging technology. Thanks to the input of a standing expert workgroup and a pediatric ear nose and throat specialist, we added Sound Arc coverage to the Soft Band and Implantable Bone Conduction policy. Technology changes rapidly. Having communication channels directly with those who provide care ensures we have the most up to date information regarding options for patient care
Current Medical Policy Workgroups: Accomplishments and Priority Areas
Any physician (MD, DO, NP, PA) or behavioral health clinician can participate in their specialty-matched Medical Policy workgroup as long as they are a participating CCH provider. For more information on getting involved with Medical Policy, please email us at ProviderVoice@cch-network.com