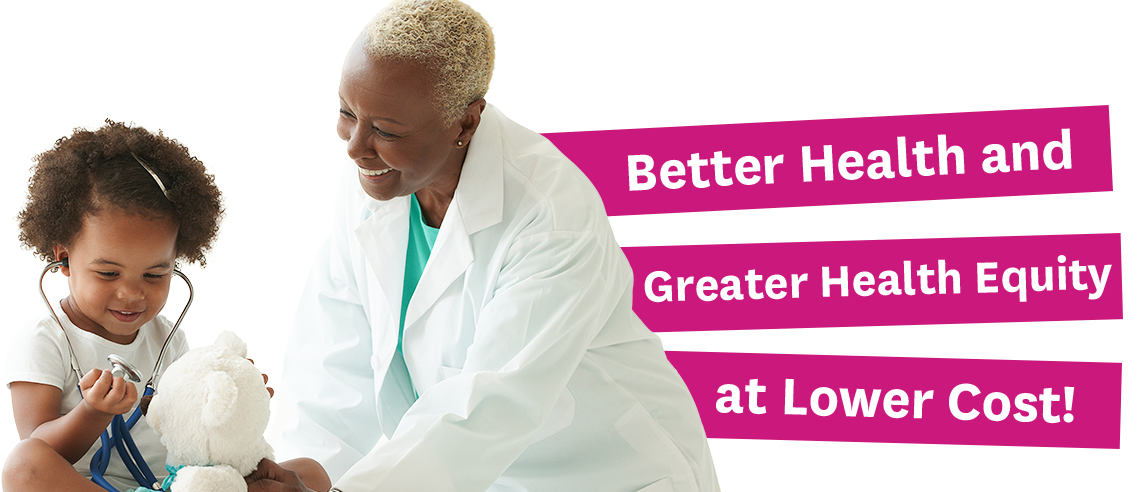 About Carolina Complete Health Network
Carolina Complete Health Network is a new kind of Provider-Led network. We are a subsidiary of the North Carolina Medical Society and co-founders of a first-of-its-kind partnership with Centene Corporation, the North Carolina Community Health Center Association and other providers across North Carolina. We offer North Carolina practitioners a unique voice in governance over medical policy and influence on quality measurement. We combine the best of leading-edge national expertise with deep-rooted local knowledge of what works here in North Carolina.
Our owners, the North Carolina Medical Society, Community Health Centers, and the North Carolina Community Health Center Association, are improving the health of North Carolina Medicaid beneficiaries.
To empower physicians and clinicians to provide state-of-the-art care to Medicaid beneficiaries resulting in BETTER HEALTH and GREATER HEALTH EQUITY at LOWER COST.
Getting Involved with Carolina Complete Health Network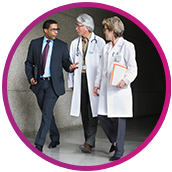 We aim to represent providers; amplify your voices as customers of the plan and key stakeholders in the Transformation.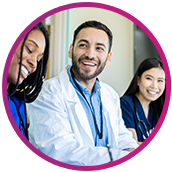 We strive to elevate and support the amazing innovation happening within practices, health centers and other providers across the state.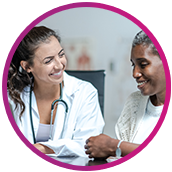 We want to enhance your experience and improve satisfaction by making it easy to work with us; engage and empower providers.
Carolina Complete Health began operation in July 2021 and serves Medicaid Transformation Regions 3, 4 and 5, which comprises 41 counties in North Carolina.

Region 3: Alexander, Anson, Cabarrus, Catawba, Cleveland, Gaston, Iredell, Lincoln, Mecklenburg, Rowan, Stanly, and Union counties.
Region 4: Alamance, Caswell, Chatham, Durham, Franklin, Granville, Johnston, Nash, Orange, Person, Vance, Wake, Warren, and Wilson counties.
Region 5: Bladen, Brunswick, Columbus, Cumberland, Harnett, Hoke, Lee, Montgomery, Moore, New Hanover, Pender, Richmond, Robeson, Sampson, and Scotland counties.