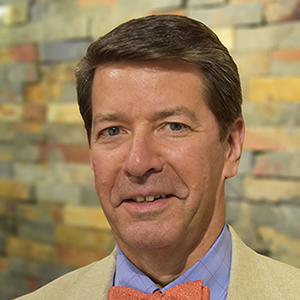 Jeffrey W. Runge, MD, FACEP, CEO and President, Director
Dr. Runge has over 30 years as a board-certified emergency medicine physician, practicing in Charlotte until 2001.  From 2001 to 2008, he was the chief executive of two Federal government agencies. Since that time, he has served as a consultant in public policy and business strategy for companies in the fields of biodefense, medical preparedness and road safety. He also is a member of the NCMS Board of Directors.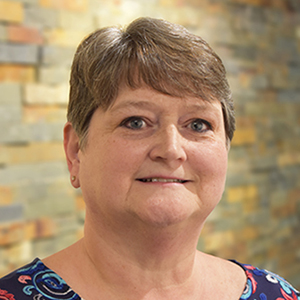 Linda W. Lawrence, MD, Director
Linda is the owner and founding physician of Albemarle Pediatrics, which she founded in 1988 with the goal of providing quality healthcare in a warm and nurturing environment.       
From 1988 to 2017, Linda served on the medical staff of Carolinas Health System Stanly, intermittently as Chief of Pediatrics and on various executive committees.  From 1999 to 2000, she served as the Chief of Staff at Stanly Regional Medical Center and from 2001 to 2010 she served on their Board of Directors.  Currently Linda also serves on the Board of Directors of the John P. Murray Community Care Clinic.
Linda received her M.D. from Wake Forest University and completed her residency in pediatrics at the Moses G. Cone Memorial Hospital in Greensboro, North Carolina.  Linda is board certified in pediatrics.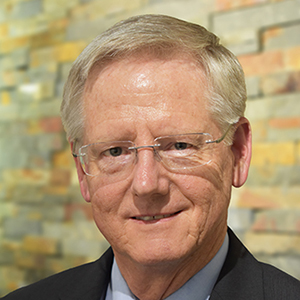 John R. Mangum, MD, Director
Dr. Mangum practices family medicine at the Sanford Medical Group, where he has been a principal for 33 years. The Sanford Medical Group has been part of Pinehurst Medical Clinic since 2010. He is a past president of the NCMS (2011) and is the chair of the North Carolina delegation to the American Medical Association. Dr. Mangum has served on the Board of Directors of The Carolinas Center for Medical Excellence since 2006, serving as chair 2011-2014.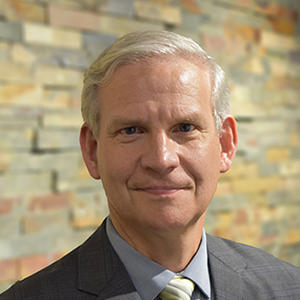 Richard Hudspeth, MD, Director
Richard is the Chief Executive Officer and Chief Medical Officer of Blue Ridge Community Health Services, a non-profit community health center in Western North Carolina.
From 2006 until 2015, Richard served as the Medical Director of Community Care of Western North Carolina, a regional network of health care professionals based in Asheville.  Richard has also served on the Clinical Faculty of the Hendersonville Family Medicine Residency Program since 2005.
Richard received his M.D. from the University of North Carolina School of Medicine, completed his family medicine residency at the University of Cincinnati, and completed an obstetrics fellowship at the University of Utah.